Randy's Nano iPod Lego Dock



//Home/Hacks&Mods/iPod Nano Lego Docks/

Randy was inspired to create two docks for his iPod Nano. One connects to speakers, the other is for syncing. Now Randy, for homework I want you to combine the two!

Lots of pictures, they may take a while to load.

From Email:

Hello, I just wanted to show you a few Lego docking stations and some other Lego iPod stuff I've made. I have just been to your site. These are all for the iPod Nano.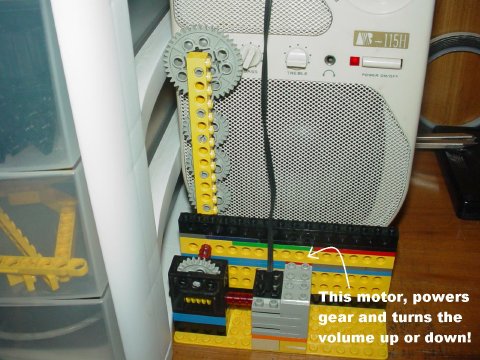 Full view of the volume control.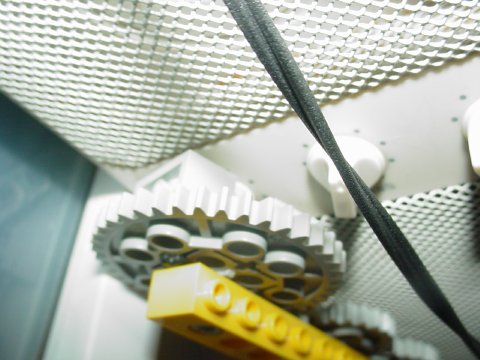 The knob that turns the volume.

The controller for the volume control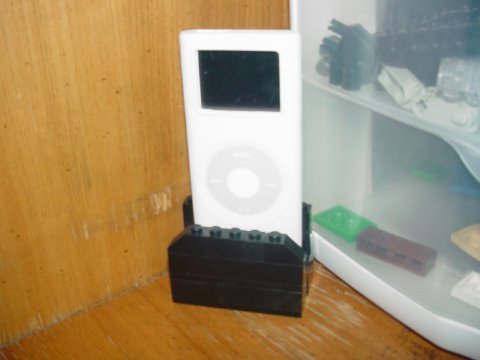 In the dock.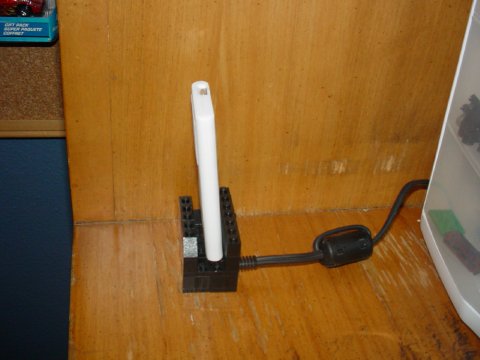 Side view.

This cord goes to the 2 big speakers you saw above that had the wireless volume control.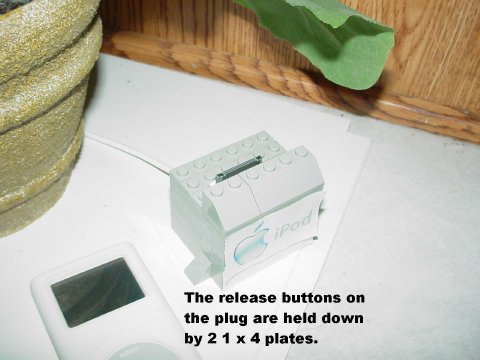 Heres my iPod out of the dock. I even put the Apple logo on the front!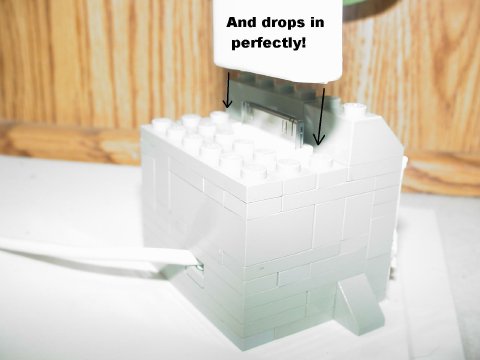 And drops in perfectly!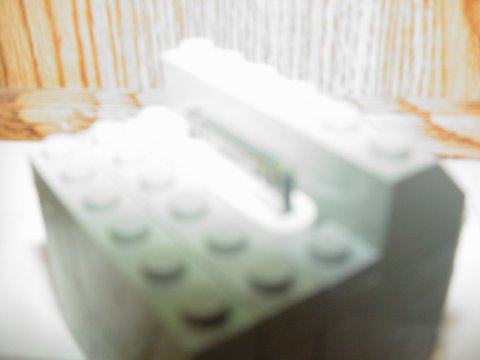 The plug on the dock, sorry for the blurry picture, the camera was out of focus.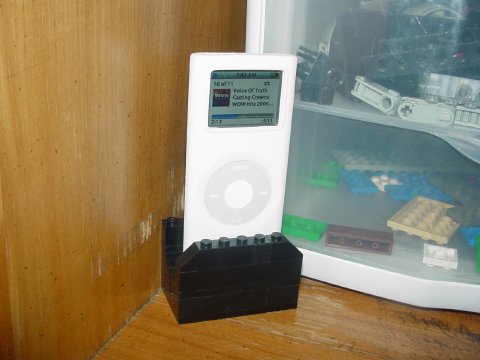 The iPod in the speaker dock.
//Home/Hacks&Mods/iPod Nano Lego Dock/